We produce
Commercials
Documentary
Music video
Infomercial
Fiction
With over 10 years of production experience in the fiction, documentary, commercial and events we certainly believe in visual storytelling.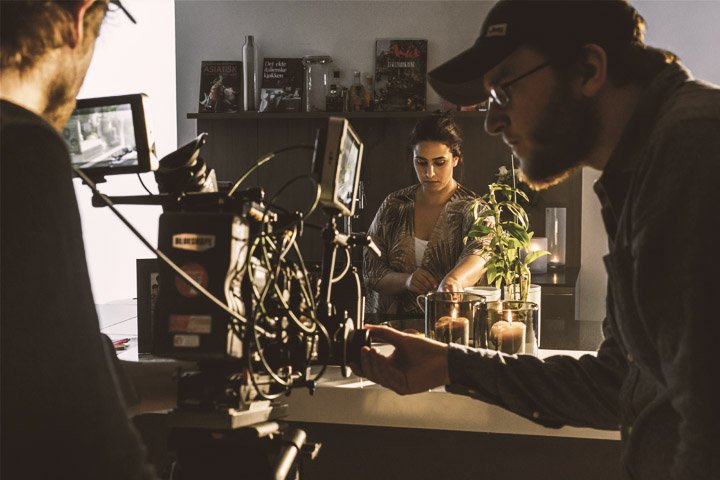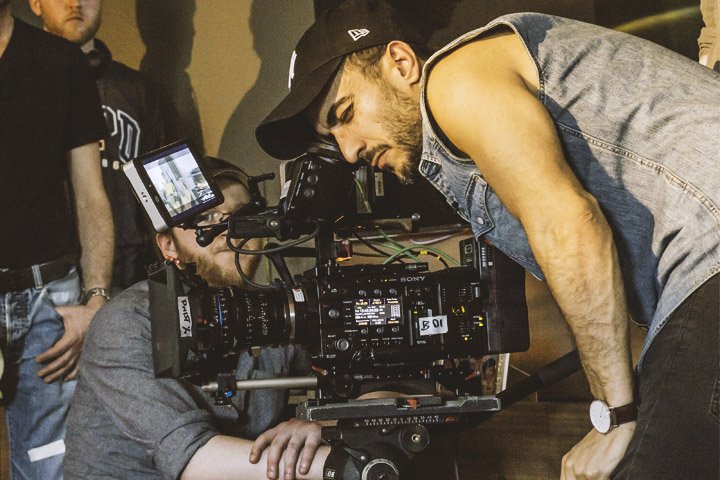 "Art is what you make other see"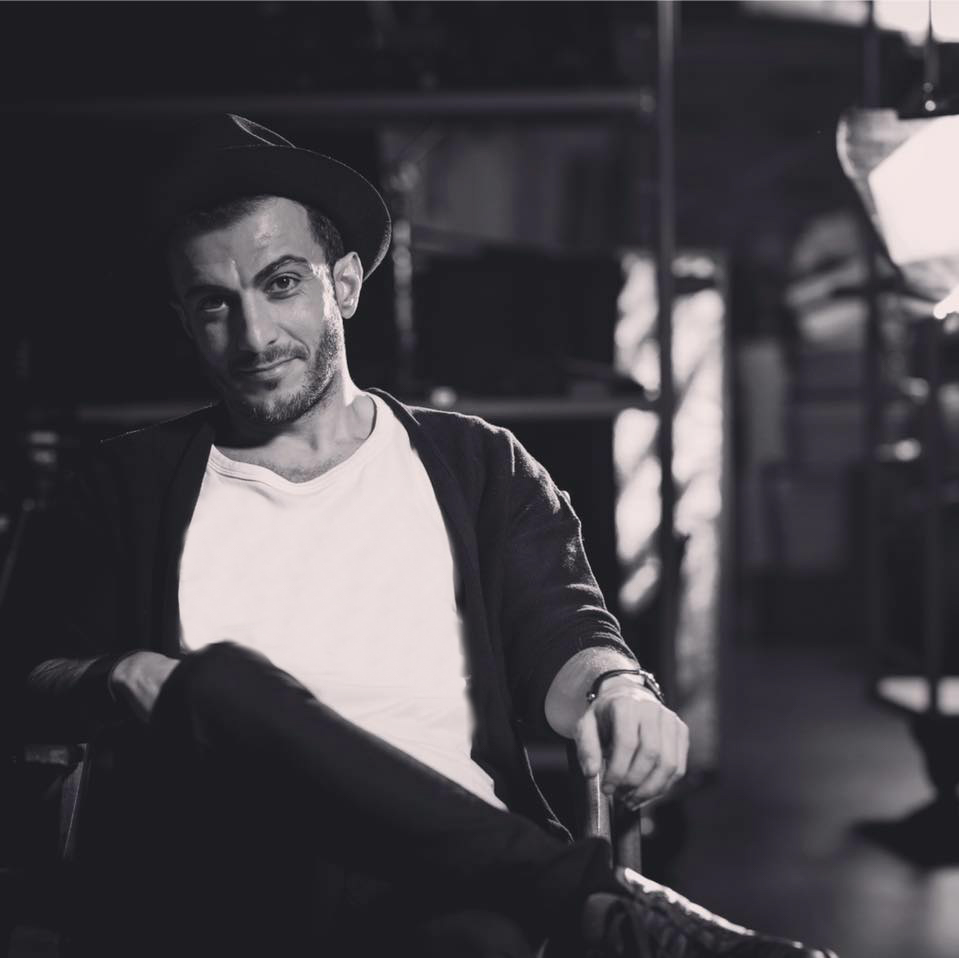 Farid Dino Omer
Director & Producer
To learn more about Fratres Films, contact us today and let one of our representatives assist you and answer any questions you might have. Be sure to follow us on Facebook to become a part of the Fratres Films online community.
FRATRES FILMS
OSLO
Farid Dino Omer
farid@fratresfilms.no
(+47) 47 35 00 09